The industrial market is full of applications that require LCD displays. However, there are a number of problems that hinder the seamless integration of displays with end products.
Discover the most significant LCD problems and how PDI can help overcome them below.
Biggest Problems with LCD Displays
In our industry, there are five LCD-related problems faced by our customers:
Delivery
Cost
Quality
Performance
Obsolescence
Some may consider "new design" as a sixth problem, but these five are the comprehensive list of all possible in-production problems. And of these five, three are especially important, as customers come to us day after day looking for help in resolving them.
Delivery is quite common. Typical lead times for LCD displays in a build-to-order scenario is about eight weeks for production, plus either three days (by air) or four weeks (by ocean freight, which is more common). So, standard lead time winds up being about 12 weeks.
And if your product is not there on time, your entire assembly line will shut down, forcing you to wait for the missing part and increasing your labor costs.
Obsolescence is another common one. Your current supply chain is no longer supplying that display for a number of reasons. This means you either have to go into a complete redesign, stock a few years' worth of materials, or obsolete your product. Hopefully, you've taken notice of the warning signs and prepared accordingly.
Product integration is a third one, which is related to performance. This is creating a display that's integrated perfectly with the end customer's product in way they may not have considered possible.
How PDI Can Help with LCD Delivery Issues
Since delivery starts with confirming the purchase order (PO), this is the first opportunity to address potential delivery concerns. For us, we check for any issues with subcomponent availability and immediately alert the customer if any potential delay exists.
Beyond this initial review and communication with the customer, it's all about expediting quicker than standard lead times. One immediate area we look at changing is the shipping method. If we ship by air instead of by ocean, we can reduce lead time from the standard 12 weeks to only eight.
Additionally, we sometimes employ "brute force," which means we work with our supply chain to push for expediting subcomponents like backlights, glass, and printed circuit boards. Pushing those in house faster means we get the displays built faster for shipping.
Proactively, we go one step further in developing our stocking strategies. We frequently stock at the component level, where we stock the long-lead-time components to mitigate or avoid that additional time. For example, if there's a connector that has a lead time of 20 weeks and is used frequently, we always keep the connector in stock.
Also, we sometimes use full-module stocking. We will hold inventory for a customer, either ordering to forecast or holding safety stock, with a specific number of parts held above any currently active and open order.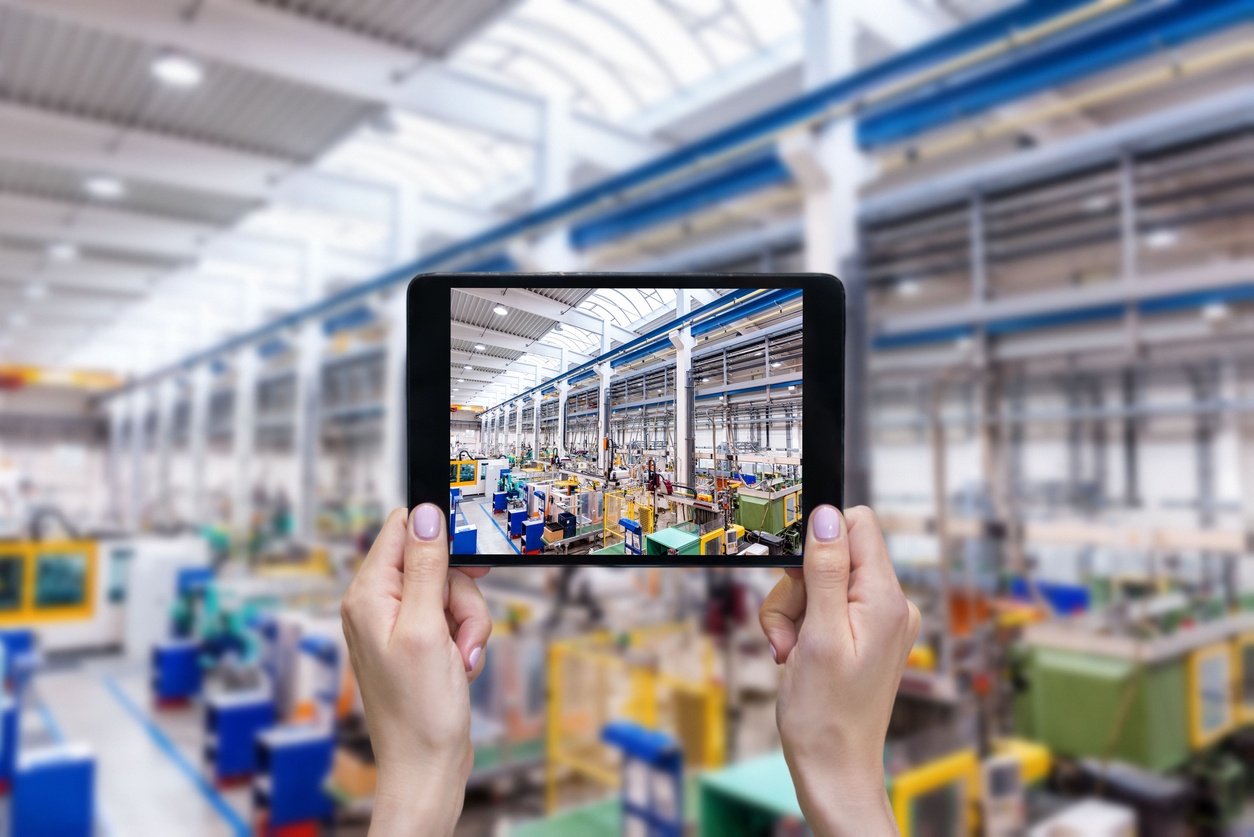 How PDI Can Help with LCD Obsolescence Issues
This is actually one of PDI's specialty areas. We take a look at the product and redesign the display around the customer's interface, so they don't have to make any changes.
We understand how expensive it is to make a product change. On the other hand, it's relatively inexpensive to create a display from scratch. We minimize and often even eliminate any changes from an obsolete display to our display product.
To do this, we take the obsolete display and the end product to examine and test against the display we design. This is to ensure there are no issues with integration. See our crossmatch program for more information.
Additionally, for new designs, we design to mitigate obsolescence. This includes looking at the component list to ensure none of them are at risk and that they are all the latest or most common technology.
How PDI Can Help with Product Integration
Most customers don't realize this can be an issue, especially when they buy standard products that already exist and design around them. Often, this isn't ideal.
We simplify the entire system and build our display around the customer's product. This helps eliminate redundancies and waste, as well as makes their product more reliable and easier to manufacture. The product winds up being less expensive as a result.
PDI Solves Your LCD Display Problems
There are a number of LCD issues faced by the industrial market. Delivery, obsolescence, product integration are ones we find customers face the most. There are several actions we take to help customers overcome these issues.
Need help overcoming your LCD display problems? Let us help. Contact us.