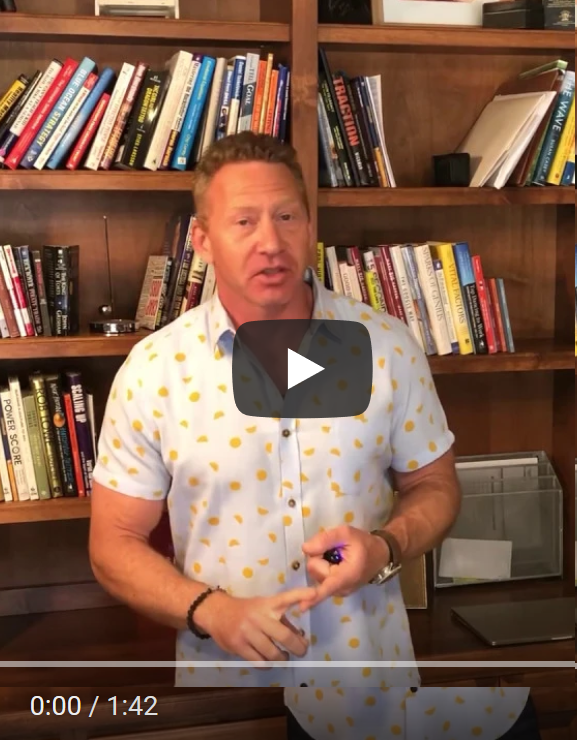 The majority, about 70%, of our new client projects fall into this "5-Problem" category
5-problems:

-Delivery
-Obsolescence
-Quality
-Performance
-Cost
Even more now in this new environment where customers may need to switch quickly based on the 5 problems
The CrossMatch objective is 3-fold
Objective 1) Identify and resolve any of the 5 problems the client is currently experiencing with their existing display solution.
Done through: Design, Logistics, Supply Chain, Alternate Components, Lean Manufacturing
Objective 2) Create a display solution that is 100% compatible with the incumbent LCD display so that there is little to no impact on the clients' end product.
Objective 3) Accomplish 1 and 2 with little to no support from the end customer
In this program, we've outlined the roles and responsibilities of both Phoenix Display and the customer to illustrate how simple this process will be for our customers.
The alternative is for our customers to change to an off the shelf standard display