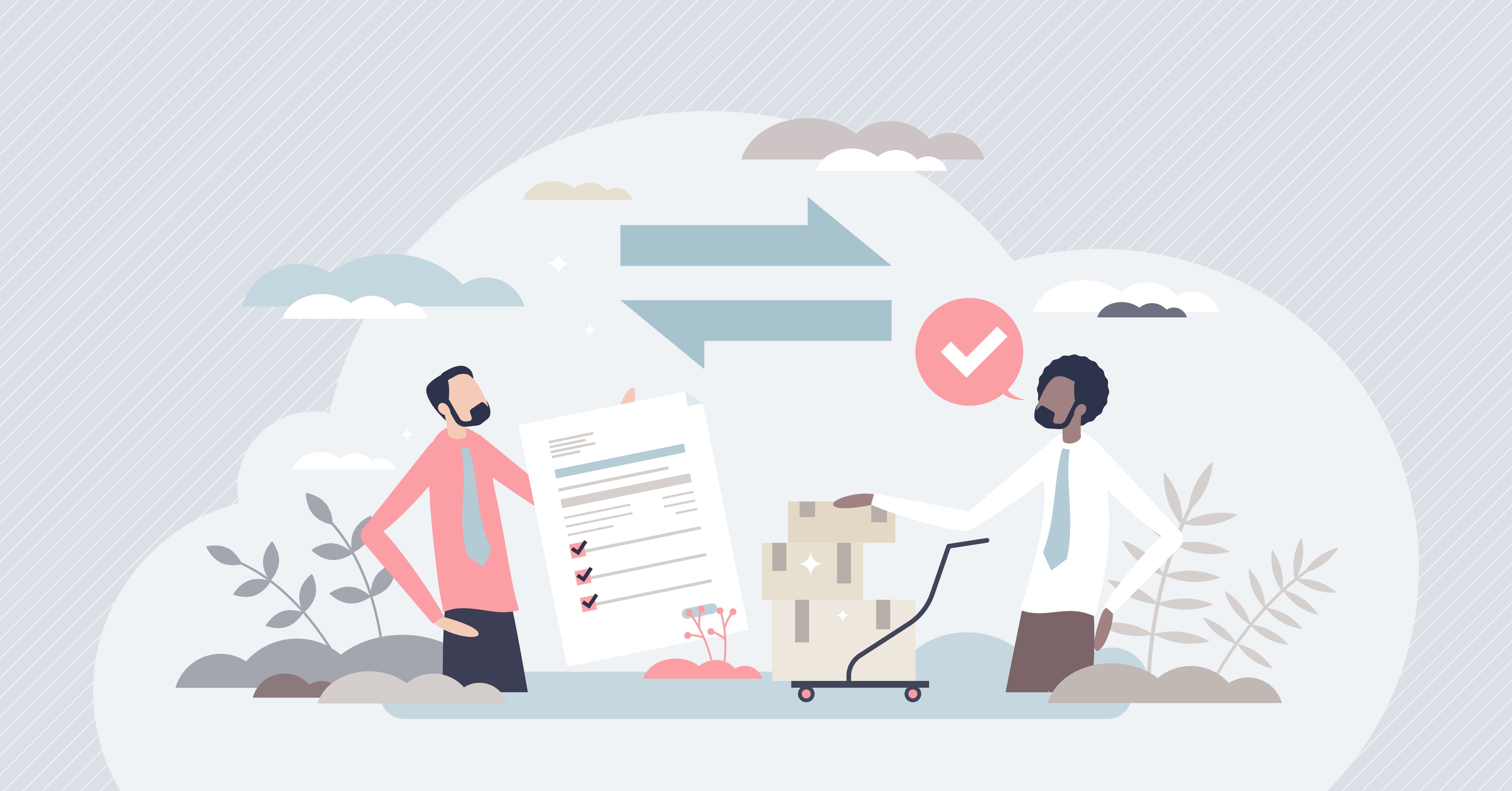 When the health of your business depends on delivering a quality product and keeping your customers happy, you can't afford to deal with supplier problems. In fact, your relationship with your LCD supplier is a key business partnership that can impact every area of your business more than you might realize. In order to keep your company running smoothly - and growing - one of the best supply chain management tips you can get is to part ways with a subpar supplier. Here are four signs that time has come.
1. Your parts are late.
If your parts arrive late one time, there's probably a reasonable explanation. Especially with issues in freight and shipping today, things happen and we all need a little grace from time to time. But "from time to time" is the key here. Such slip-ups should be very occasional. If you find that your supplier is promising you delivery dates that they're consistently failing to meet, you can't trust them nor rely on them for a business partnership.
2. The quality is slipping.
The second sign to watch for is a decline in quality. When it comes to your own company, your customers patronize you because they have faith that they can count on the products they're buying from you. If a supplier starts sending you parts that aren't up to par, your customers are going to incur the consequences. This can erode their trust in you, and ultimately ruin your reputation - and revenue.
3. The dynamics are strained.
Let's say one of the two situations above is happening to you. Either your supplier is frequently late or the quality of their parts is no longer satisfactory. So, you decide to be direct. You call them and share your feelings, and ask for their help making things right. But instead of apologizing for their mistakes or taking accountability, they get defensive. They start pointing fingers or raise their voice. This is unacceptable. If you can't have an honest conversation with your supplier without the tension ratcheting up, this is a clear sign the relationship isn't healthy.
4. You're being ignored.
Here's an alternate scenario. Maybe you've tried reaching out to your supplier to share your concerns, but they're not responding to you. Odds are good that they were very responsive and even proactive when the relationship started, but over time they've become less so. If you feel like you have to chase down your supplier to get answers to your questions or get the attention you deserve, you need to say goodbye.
It's never easy to move on from a business partnership with a supplier, but if any of the above signs resonate with you - your supplier problems are likely to result in negative outcomes for your business. You, your customers and your business are worth moving on. Give us a call to see if we might be a fit for your needs!