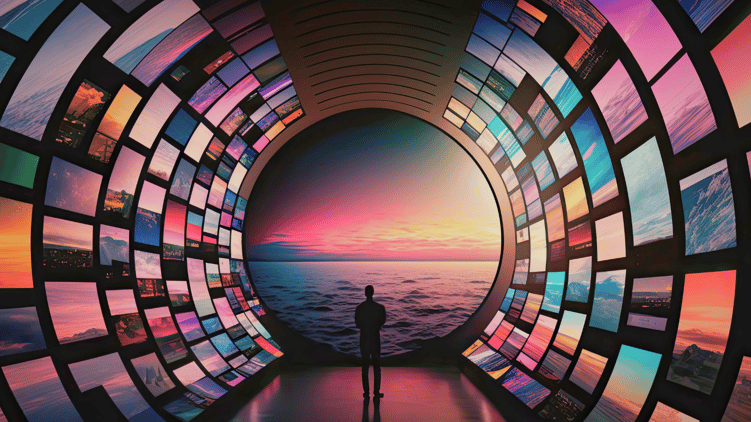 When purchasing managers come to us for help, they're usually either working on a new LCD display or frustrated by one of the five most prevalent problems with their existing display. Either way, we can help you figure out what to do next. If you're creating a new design in electronic product manufacturing, read on for common mistakes to avoid. Alternately, are you running into roadblocks with an aspect of your product and not sure where to turn? Understanding the following common mistakes will also help you solve your current problem.
Mistake #1: Working With The Wrong Supplier
If you're in the process of developing a new design, do you have an LCD supplier already? Whether you do or are in the process of finding one, make sure any potential suppliers have the expertise you require.
First, they should be focused on your specific industry. There are enormous differences between displays needed for aerospace versus those needed for consumer electronics, as example, spanning quality, industries, price points, and beyond. Second, they need to be well-versed in producing your desired volume of displays.
If you already have a supplier, consider whether they meet the criteria above. If not, they're likely the wrong match for you and could be creating some of the problems you're running into. Depending on the severity of these issues, it might be time to change suppliers.
Mistake #2: Not Recognizing That Displays Are Commodities
Sometimes, companies stick with the same supplier because they think they can't get a specific component from anyone else. The truth? Rarely is a part so proprietary that another supplier won't be able to help you achieve the same goals.
When it comes down to it, displays are made with the same nuts and bolts, including LEDs, backlights, circuit boards, and monochrome or color glass. They're fairly standard, and 70% of our customers are essentially recreating an existing product. This matters because you don't have to - and shouldn't - stay with the wrong supplier because you think they're the only ones who can deliver your LCD display.
If you come to PDI and need to have something redesigned, we can do it quickly, often within the $3K-$8K range. It's time to get rid of the mentality that you're stuck where you are because of the engineering that's been designed around a customer problem. Custom suppliers like us can make a 100% compatible drop-in replacement for you while solving any of the five problems you might have.
Mistake #3: Believing That Custom Made LCD Displays Are More Expensive Than Standard Products
If we had a dollar for every time we heard from potential customers that they're worried a custom-made LCD display is going to be more expensive than a standard one, we'd all retire early. While this thinking is far from true, it's understandable why people believe it. After all, in the consumer world, custom items are typically far more expensive than items that come off-the-shelf.
But in the manufacturing world, we're not making just one custom item at a time. We're usually making 5K/ yr or more. If this is the volume you'll be producing, we can almost always find a way to save you money by going the custom route and designing specifically for your unique application. This is a really important point to keep in mind because custom components can reduce component cost, improve manufacturing efficiency, reduce BOM component counts, and improve overall quality and reliability.
If you're in the electronic product manufacturing world, we'd love to help you maximize your supply chain. Let's talk!